We are an abdominal and pelvic floor physiotherapy clinic dedicated entirely to women's health.
We are the first practice in Cambridge to solely provide women's health and pelvic floor physiotherapy. We offer consultations in our Cambridge studio or virtual appointments.
Pregnancy | Postpartum | Pelvic & Sexual Pain | Menopause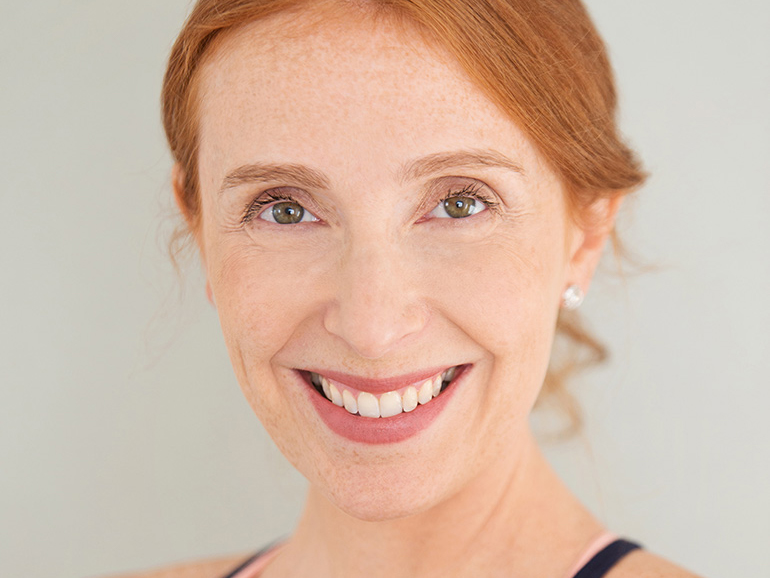 My name is Kathryn Levy and I am the founder of Prima Women's Health. I am a Doctor of Physical Therapy (DPT), a classical Pilates instructor, and a certified women's health coach.
"
"Kathryn is a fantastic physio! I first saw her when I had pelvic girdle pain whilst pregnant with my twin boys. She instantly made me feel comfortable and supported giving detailed and incredibly knowledgeable and professional advice/care.
I later saw her for a mummy MOT and she has been helping me with my tummy gap and various postnatal aches and pains after my twin pregnancy. I whole heartedly recommend her as she goes above and beyond to support your recovery."
Francesca Hayes
"
"Working with Kathryn has changed my understanding of my body and the way that I use it every day. It's one of the best things I've done for myself."
Anna Whichello
"
"Kathryn is a compassionate and professional physio in this important area of women's pelvic health. I would recommend her to anyone in need as she can really make a difference."
S Coty
"
"I went to see Kathryn for a mummy MOT after the birth of my second child left me with a huge diastasis, giving me awful hip pain. It was amazing, she really listened and was very empathetic of my situation.
Kathryn had a deep understanding of what was happening in my body and what I needed to do. She gave me back the confidence in my body that I had lost. After just two sessions I no longer had pain.
I would highly recommend Kathryn, especially because of her very calming and nurturing personality, you cannot help but leave feeling better than when you went in."
Nicola Baring
Join the Prima Women's Health community
Join the Prima Women's Health community to receive our updates, educational resources and exercise videos dedicated entirely to women's health.