Prima Women's Health specialises in postnatal physiotherapy and is home to the Cambridge Mummy MOT.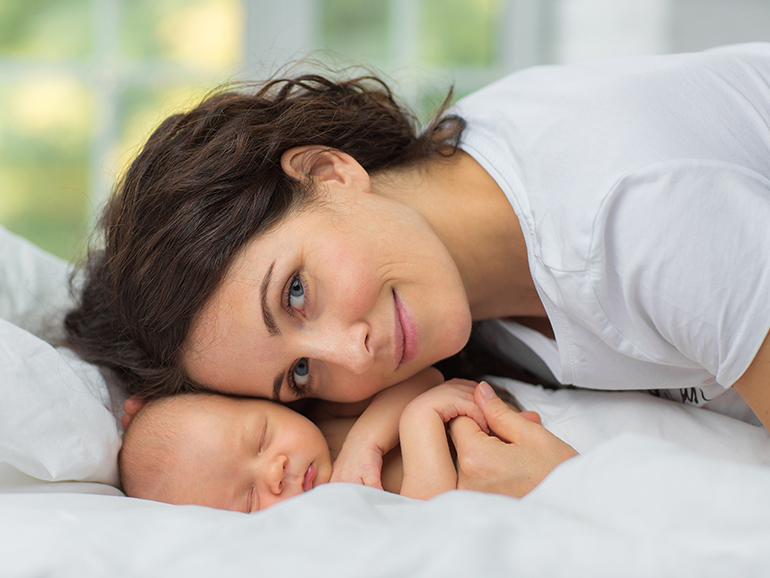 The Mummy MOT is a comprehensive postnatal check-up for new mothers 6-weeks after delivery and beyond. It is a 90-minute assessment that includes:
Full postural and musculoskeletal screen
Diastasis recti abdominis (tummy gap) assessment
Pelvic floor muscle assessment
C-section and episiotomy scar
Screening of bladder, bowel and sexual function
Functional movement screen
Return to exercise & sport readiness
We include a tailored postnatal rehabilitation program and advice on how to manage the physical demands of motherhood including squatting, lifting and carrying.
The Mummy MOT is recommended for mum's who are 6-8 weeks postnatal, however it is appropriate for any woman who has carried or given birth to a child in her lifetime.
"
"I went to see Kathryn for a Mummy MOT after the birth of my second child left me with a huge diastasis, giving me awful hip pain. It was amazing, she really listened and was very empathic of my situation. Kathryn had a deep understanding of what was happening in my body and what I needed to do.
She gave me back the confidence in my body that I had lost. After just two sessions I no longer had pain. I would highly recommend Kathryn, especially because of her very calming and nurturing personality, you cannot help but leave feeling better than when you went in."
Nicola Baring