My name is Kathryn Levy and I am the founder of Prima Women's Health. I am a Doctor of Physical Therapy (DPT), a classical Pilates instructor, and a certified women's health coach.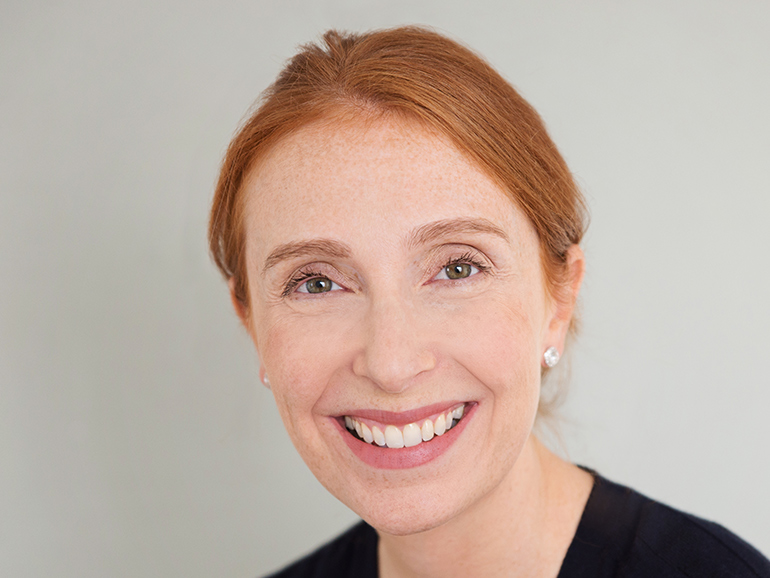 A health and wellness clinic for women.
I created Prima Women's Health because I wanted to build a wellness community entirely dedicated to women's health; to support women to become the healthiest versions of themselves in a safe, non-judgemental space.
I believe that women are naturally creative and capable. We have immense resource to transform our health regardless of our age or stage in life. Too often we ignore our bodies, allowing pain or circumstance to interfere with our ability to trust our intuition and seek the help we need. At Prima Women's Health, we nurture and support women to connect with that resource, challenging self-limiting beliefs and empowering them to make change.
My role is to provide you with guidance and support; to help you identify and treat the root cause of your symptoms. I combine my clinical expertise, health coaching skills and knowledge of movement science and functional medicine to create treatment programmes that are client-led, goal-specific and evidence-based.
I studied classical Pilates with Romana Kryzanowska and became a certified instructor in 2003. I went on to receive my clinical doctorate in physical therapy (DPT) in 2009 from Columbia University in New York, NY, graduating with high honours. More recently, I completed my women's health coaching certification from the Integrative Women's Health Institute in 2019.
I have worked in internationally ranked, world-class hospitals in both the United States and United Kingdom in a range of different specialisations including paediatrics, women's health, and complex musculoskeletal pain syndromes. I have completed extensive post graduate certifications in women's pelvic health, antenatal and postnatal physiotherapy, biomechanics, functional medicine and health coaching.
I am the mother of two brave and beautiful girls who teach me the joy and anguish of selflessness each and every day, and the loving wife of one who helps carry me so I can help carry others.
"
"Kathryn is the best physiotherapist I have ever seen. A tremendously reassuring place to go as a woman who has given birth – Kathryn has the clinical excellence and highly sensitive professionalism to ensure all patients are made to feel safe and heard.
This is especially important given the relatively poor post-partum care women receive in this country. I recommend Kathryn wholeheartedly."
Daliatree Nutrition
Join the Prima Women's Health community
Join the Prima Women's Health community to receive our updates, educational resources and exercise videos dedicated entirely to women's health.