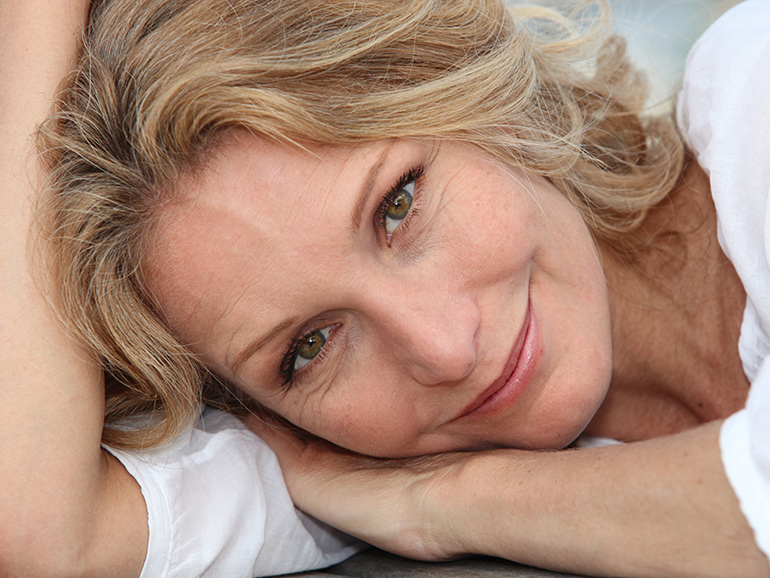 Nearly 1 in 3 women will experience pelvic floor and abdominal symptoms during their lifetime. These problems may begin in pregnancy or after childbirth. Some women have suffered with pelvic floor or abdominal problems since their teenage years, while others will only begin experiencing symptoms during perimenopause or menopause.
Many of us will accept these changes as natural consequences of motherhood or ageing without knowing that safe and effective treatment is available. Working with a specialist women's health physiotherapist can significantly help your symptoms and improve your quality of life.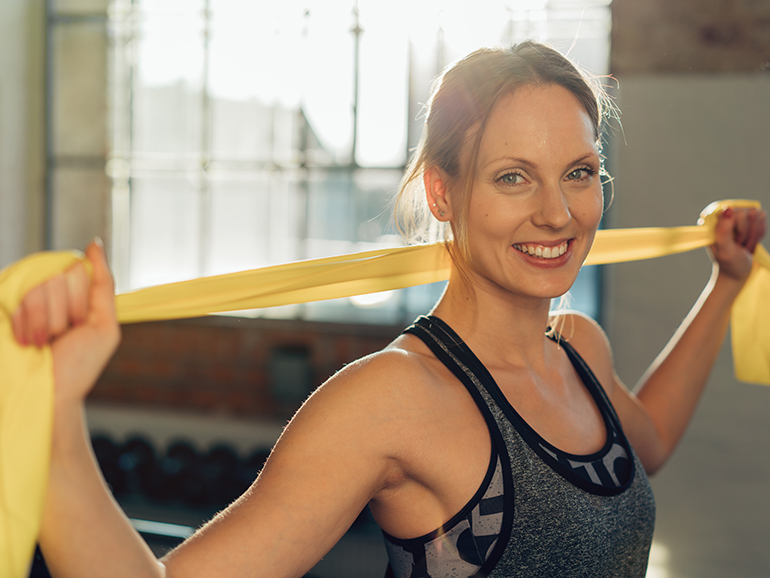 Women's Health Physiotherapy
We offer a unique physiotherapy-led women's health coaching programme for women with pelvic pain or pelvic floor muscle symptoms.
We will discuss your symptoms in depth, perform a thorough assessment and provide an individualised treatment program to help improve your symptoms. The conditions we commonly treat include:
br>
Stress and urge incontinence
Pelvic organ prolapse
Hypertonic pelvic floor (overactive pelvic floor)
Painful bladder syndrome
Interstitial cystitis
Complex pelvic pain
Pudendal nerve problems
IBS and constipation
Coccyx pain (painful tailbone)
Painful intercourse (dyspareunia)
Vulvodynia, vaginismus, vaginal atrophy
Endometriosis
Post-surgical rehabilitation
Menopause management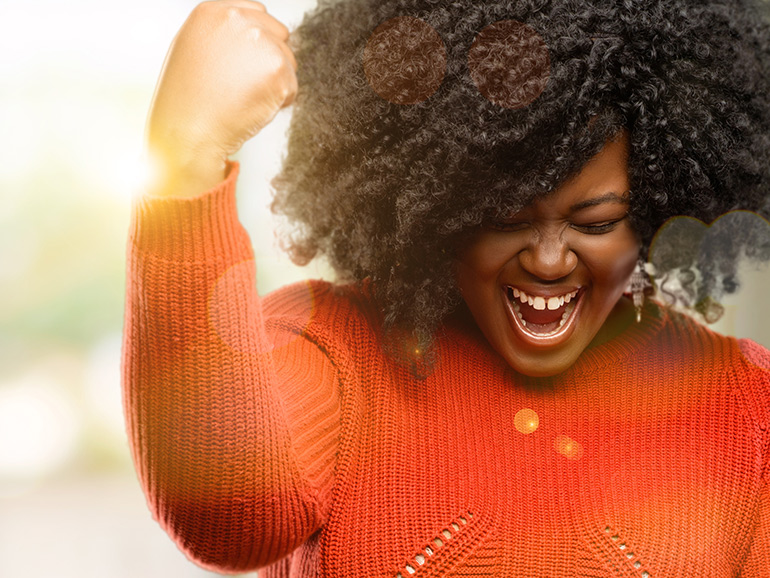 We offer a unique physiotherapy-led women's health coaching programme for women with pelvic pain or painful bladder syndrome.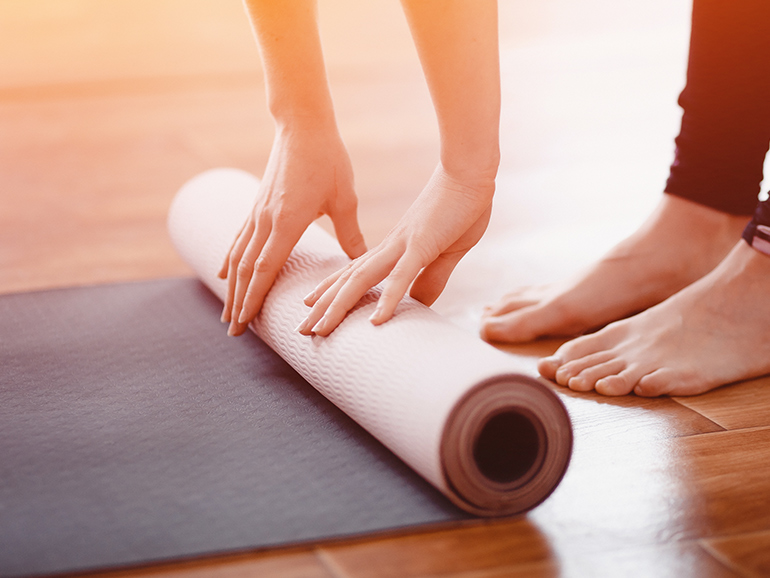 We provide physiotherapy-led Pilates to improve pelvic pain and other pelvic floor symptoms.
"
"Kathryn is a truly exceptional practitioner and person, who will treat not just the problem but also you as the whole person. She listens to everything you say, and then translates it into a diagnosis and then relays it back to you in an understandable way so that you can continue to work on the issue outside of the studio.
She has a huge breadth of knowledge and skill, which really shows when we work together. She is the first practitioner I have met in the past 10 years who has actually made a difference to my chronic pain. And has empowered me to continue to make a difference in my own time using the techniques I've learnt.
She understands that sometimes our lives are busy and gives manageable goals. I really couldn't recommend Kathryn enough. She is kind, caring and extremely talented."
Becca Ellard
Explore our other services