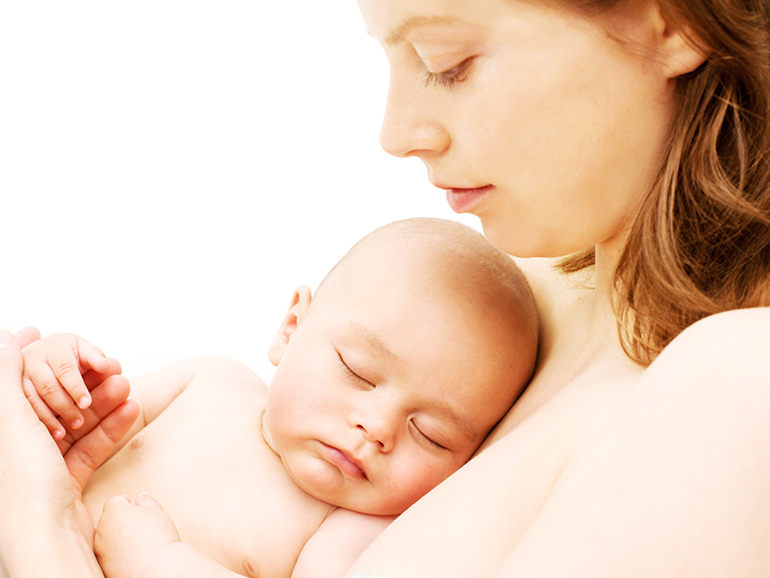 Nearly half of all new mothers will experience feelings of lower back pain, pelvic instability, abdominal weakness and/or pelvic floor muscle problems. These problems can begin immediately after birth and persist well beyond the immediate postpartum period.
Early diagnosis and treatment with a specialised physiotherapist are key to improving your pain and function. Our goal is to help you restore confidence in your body and give you the support that you need to get moving again.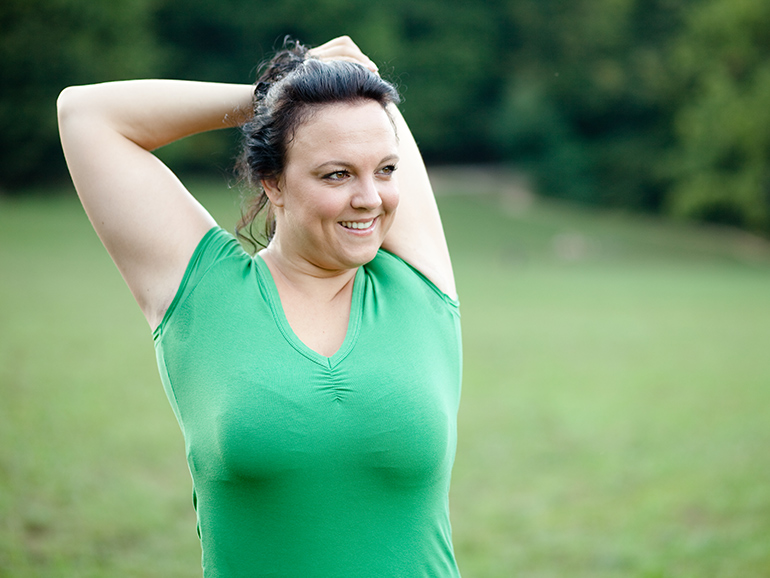 We offer a specialised postnatal physiotherapy service & the Mummy MOT for women immediately postpartum and beyond.
We will discuss your symptoms in depth, perform a thorough assessment and provide an individualised treatment programme to help improve your symptoms. The conditions we commonly treat include:
br>
Pelvic floor muscle problems
Stress and urge incontinence
Pelvic organ prolapse
OASIS (obstetric anal sphincter injury)
C-section scar management
Painful intercourse (dyspareunia)
Pelvic girdle pain
Bladder/bowel problems
Constipation
Lower back, pelvic and hip pain
Coccyx pain
Point of Care Ultrasound Imaging
We are now using ultrasound imaging to assess and treat diastasis recti abdominus (DRA) and pelvic floor muscle problems. It is a safe, non-invasive way to see your muscles working in real-time to help you on the road to recovery.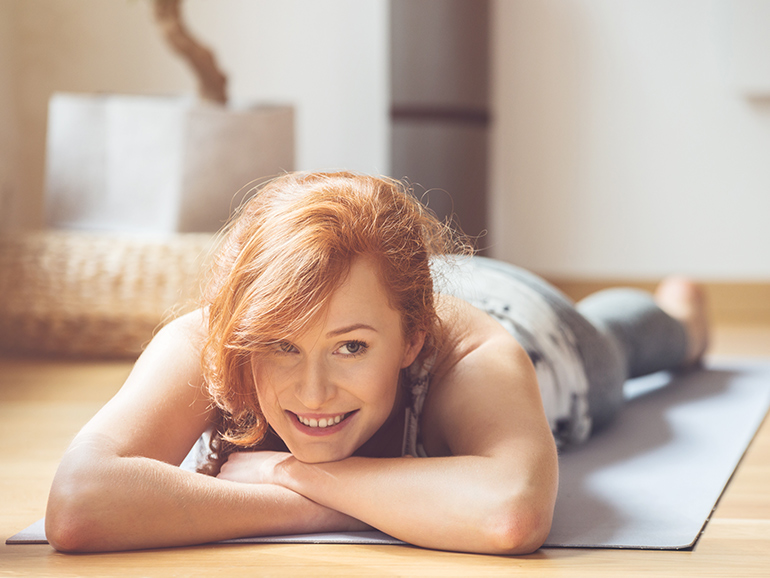 Postnatal Recovery Programme
We offer a 12-week postnatal recovery programme for pelvic floor symptoms and diastasis recti abdominus (DRA).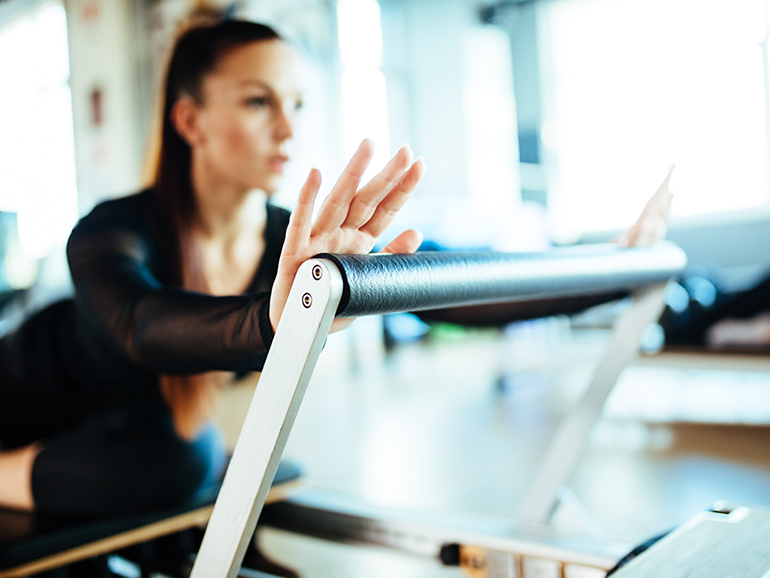 We provide postnatal physiotherapy-led Pilates to improve your pelvic floor and abdominal strength.
"
"Kathryn is professional, hugely knowledgeable, caring and patience. She always had time to answer questions I had in-between sessions and our time together was always efficient, effective and enjoyable.
Not only has she helped me to rebuild my abdominal strength and get back to the activities I love – such as running and advanced Pilates – but she's also helped me regain confidence and acceptance in my postnatal body. She is basically amazing! An incredible physio, trainer and person.
I loved working with her and I'm missing our sessions already."
Harriet Pearman
Explore our other services